How to choose bulk SMS service provider
Bulk messaging is referred to the dissemination of huge number of SMS messages for the purpose of delivery in order to the terminals of mobile phone. As it enable individuals to deliver messages to the large number of people at a same time (Mishra and Sagar, 2017). Within the emerging and competitive marketplace SMS technology, all companies needs to choose right bulk SMS service provider for meeting their business requirements. In order to select them they adopt various ways or considers numerous aspects such are discussed as follow:
Cost: It is based on the price which is to be charge for a single message that is related to the joining as well as sending an SMS by the various service providers. It includes set up charges, advertising cost or unused credit expires that may be surprisingly pushing a message campaign over budgets.
User friendly: While selecting bulk service providers businesses must considered the use of services ease in order to ensure that it facilitates an easy to use and accessible platforms which help in satisfying all the requirements.
Reach: Every person must emphasise on that aspect as SMS service provider can able to guarantee international delivery or presence to numerous range of systems or it can b said that they should not restricted their services in domestic market only.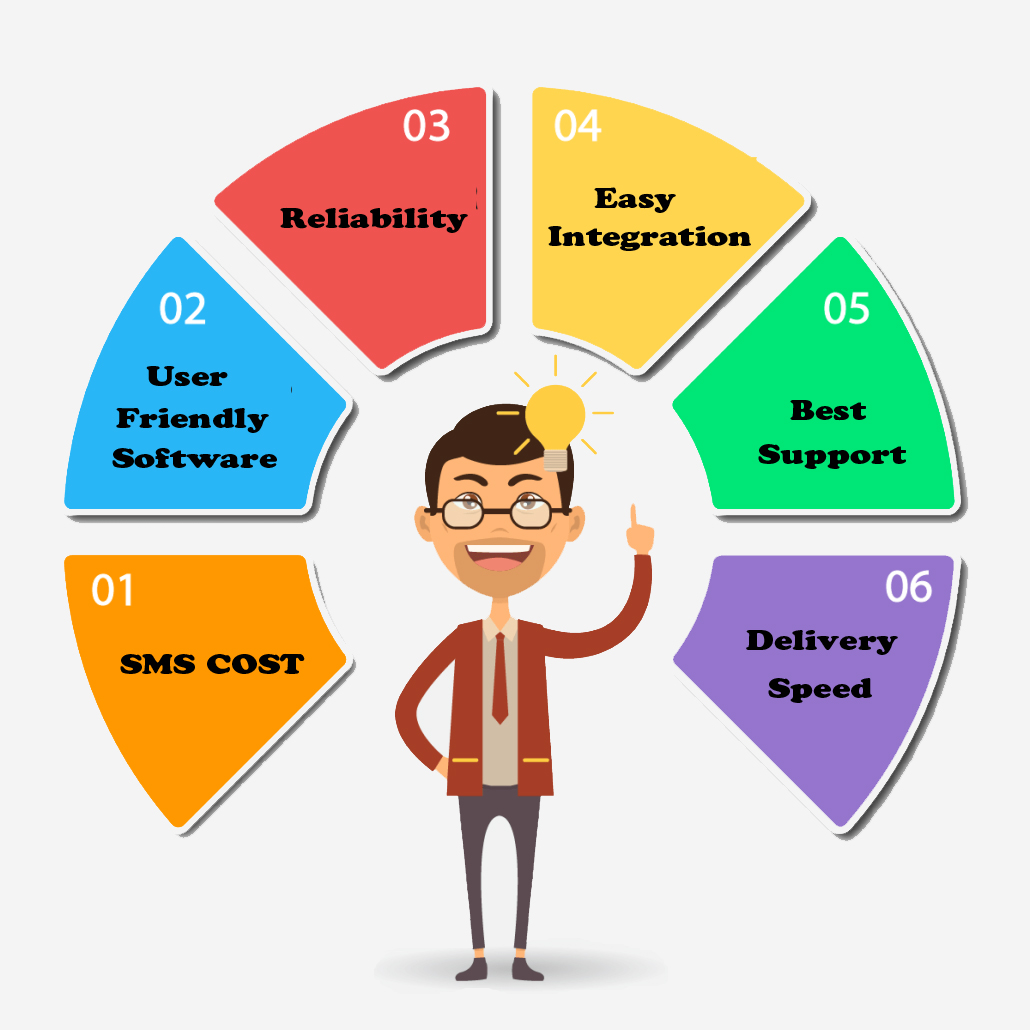 Reliability: At a time of selecting bulk SMS service provider in Bangalore or any region individuals must ensures the reliability of them in which the security and customer support system is include (Vijayakumar And et. al., 2018).
Easy integration: Businesses or persons choose that service provider who presents a simple to combine API along with the inclusive documentation. This will make SMS messages allowing their mobile app, Customer Relationship management system or websites less complicated as well as smooth.
The SMS technology has been activist in increasing the mobile world not for the customers but organisations as well. It was being one of the oldest communicational forms that are still in demand. Now days, every businesses like small, medium and large ventures know the power of SMS marketing, so selecting best SMS service provider is termed as a first and foremost step regarding managing a successful SMS campaign (Geiger, Kluckert and Kleinaltenkamp, 2017).
As the bulk SMS messaging is defined as a process of using to individual SMS messaging services which refers to the particularly spreading huge messages to the big group of recipients at a same time (Al-Dalahmeh And et. al., 2018). All these industries and sectors where bulk SMS services are being place to adopt as it is viewing their capabilities in developing businesses as well as know about the requirements and demands of customers in order to nurture and grow good and services for getting better satisfaction of customers.
There are some other things which should be considered by companies in order to choose bulk SMS service provider. Some of these are as follows: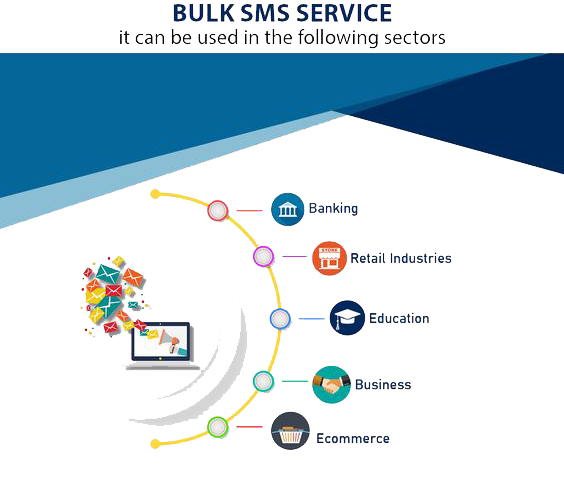 Plan budget: It is advantageous for businesses if they plan their budgets in a pre definite and well manner. This will assist them to avoid unnecessary mourns later on. The planned campaign of bulk SMS it will be simple or easy for them in order to deal with as well as increase the efficiency and effectiveness of organisations.
Specific and valuable message: For choosing the bulk SMS service providers the key consideration is the message which should be eye catchy and straight forward which helps in attracting or impressing prospective clients. If message should not be draft specifically or clear then customers feels annoying in order to understand SMS.
Send limited number of SMS messages: There is no requirement to intensify customers by forwarding SMS on daily or regular basis (Dewi And et. al., 2017). In the modern world, customers perception are related to that if they gets messages more than one times in a short period of time then they can even sign-up the message alerts to get updated and correct information about the products and services or avoid rumours or inappropriate information.
Use relevant message in bulk SMS service: While a person send messages it is essential for customers to make sure that SMS content is totally relevant. Therefore, customers are temporary who might or might not be latent or potential customers. While message shows about some specific brand's new services on the basis of that what the customers are looking for, as it has numerous chances of creating large number of traffic and hold or retain customers for long period of time (Owais, Khanna and Mani, 2017).
There are various benefits of bulk SMS service which helps in getting better and productive results to the businessman and individuals. Some of the benefits are considered as follows:
The bulk SMS service provider in Chennai helps businesses in keeping in touch with their existing as well as latent or future customers.

It gives the cost effective outcomes in an efficient way so that the prices of SMS services will be charged low.

Bulk service of SMS message works speedily and flexibly to perform their operations and facilitates services because it provides as per the customer's requirements.

This facilitates easy and simple reach to customers towards their brand and products or services.
CONCLUSION
It can be concluded from the above discussion that the bulk SMS service provider plays an important role in receiving and sending messages in a group at a same time. All business entities need to analyse ways and methods in order to select bulk service providers for the SMS marketing. As it has been analysed that this is widely used in all the business sectors such as banking, advertising, education, retail industry, online as well as many more sectors. Also, there are several benefits of bulk SMS services such as cost effective, speed, fast, flexible, reach as well as helps in doing easy branding that are essential for getting better success and outputs in an competitive and changing environment or market place.